Webster County School staff received training on Stop the Bleed. Click here for more info.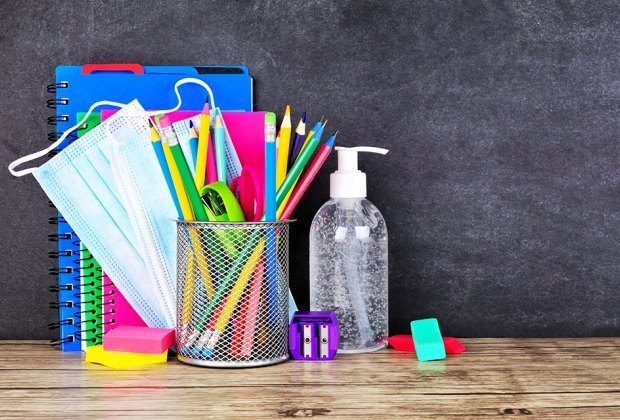 Click here to view the fall School Recovery and Guidance document.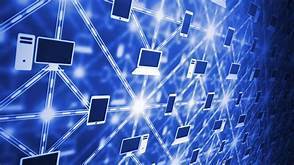 EBB - The Emergency Broadband Benefit is a temporary FCC program to help families and households struggling to afford broadband internet services during the COVID-19 pandemic. Plea...