2021 GES Literature Fair! Congratulations to all of our participating students! All 1st and 2nd Place Winners will attend the Webster County Literature Fair on October 20th! Division I: Nevaeh Brake 2nd David Brake 3rd Division II: Aubrie Greene 3rd Lexi Beckett 2nd Jazzmyne Travis 2nd Riker Bennett 1st Lawson Chapman 2nd Aria Lane 3rd Mr. Sandifer's Group 1st Nicholas Berkeley 2nd Avari Narraway 1st Ava Morris 1st (Grand Prize) Division III: Alexis Davis 3rd Baylea Rose 1st Sierra Lane 2nd Esther Frantz 2nd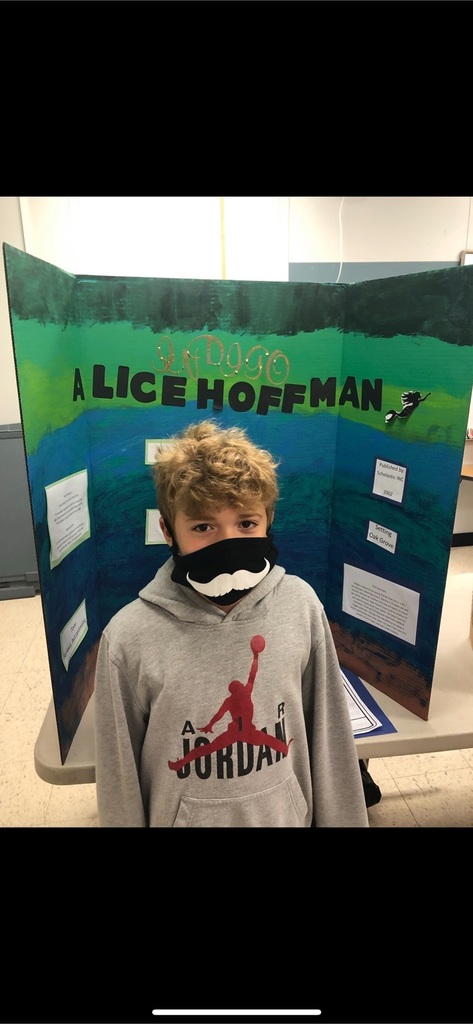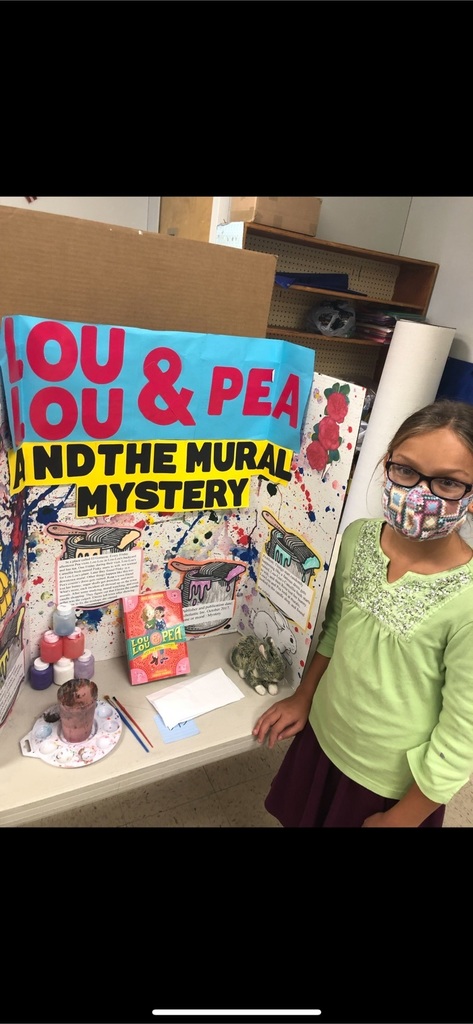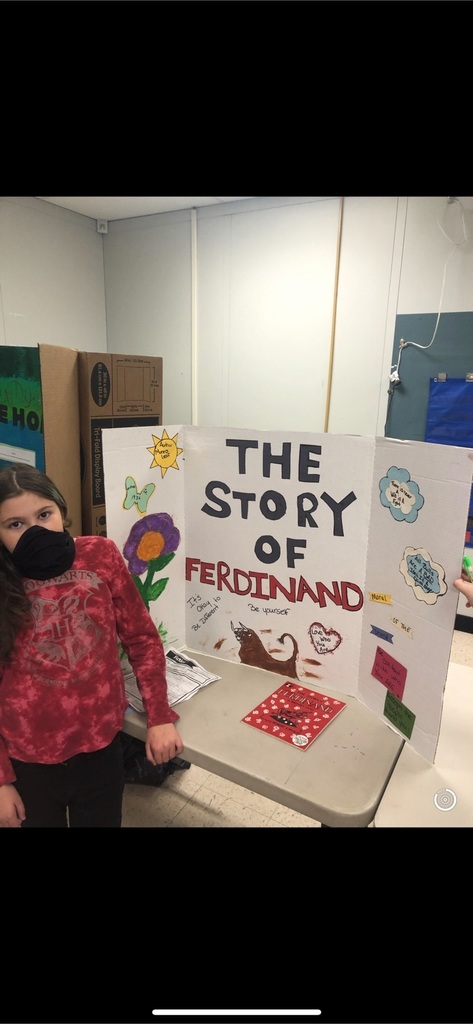 2021 GES Literature Fair! Congratulations to all of our participating students! All 1st and 2nd Place Winners will attend the Webster County Literature Fair on October 20th! Division I: Nevaeh Brake 2nd David Brake 3rd Division II: Aubrie Greene 3rd Lexi Beckett 2nd Jazzmyne Travis 2nd Riker Bennett 1st Lawson Chapman 2nd Aria Lane 3rd Mr. Sandifer's Group 1st Nicholas Berkeley 2nd Avari Narraway 1st Ava Morris 1st (Grand Prize) Division III: Alexis Davis 3rd Baylea Rose 1st Sierra Lane 2nd Esther Frantz 2nd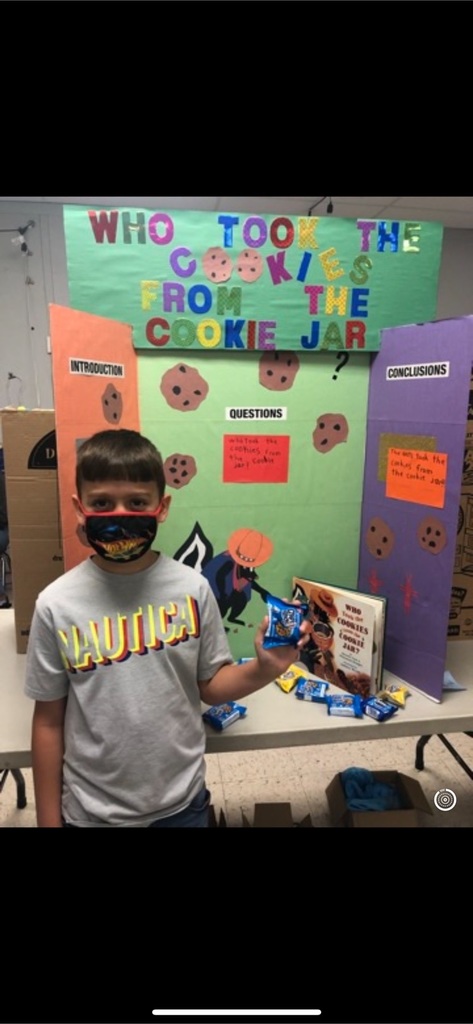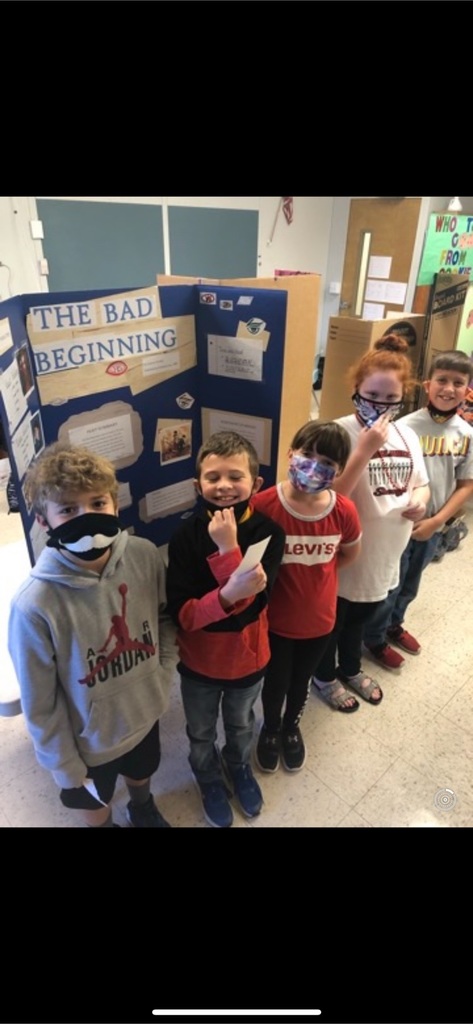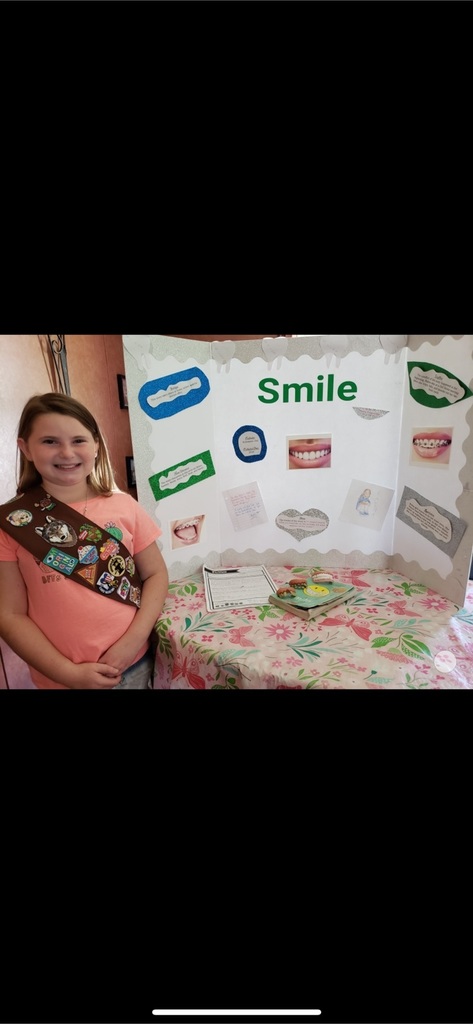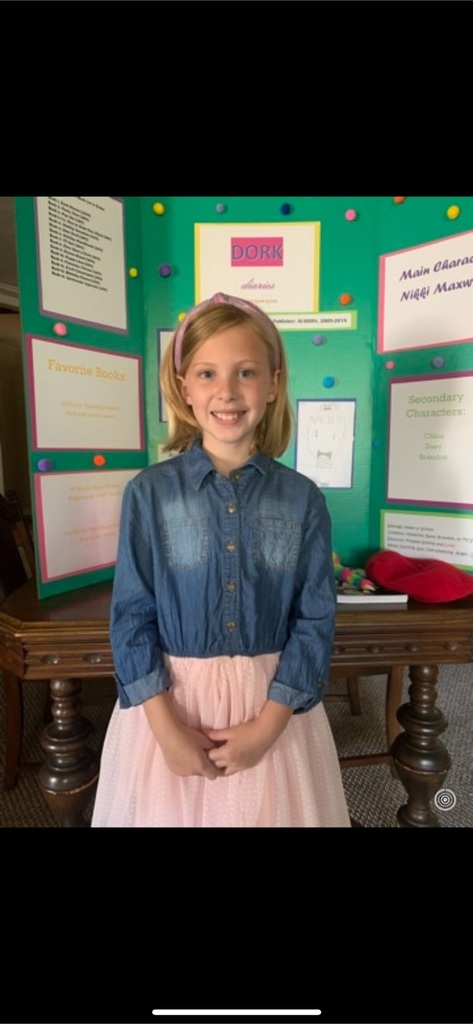 Reach out to the counselor with questions or concerns about school Whether your child is facing pandemic-related issues or you have more typical learning or development questions, the school counselor is a great resource. Here are just a few of the issues you can talk about together: Concerns about schoolwork and school access. Worries about any social or discipline issues. Your child's strengths, limitations or special needs. Thoughts about your student's education goals. Counselors even help elementary schoolers begin to think about career interests.
https://tpitip.com/?11id18889
Families are valued partners in education There is a mountain of evidence showing that family engagement makes a big difference in children's education. Your involvement can improve student achievement and attendance, and give your child a more positive attitude toward school. Plus, you'll get a better understanding of school programs and policies. Ask the teacher or principal how you can get involved.
https://tpitip.com/?11ic18889
Give your child the facts about tough topics Experts say the best time to begin talking to kids about difficult issues is when they are between ages nine and 11. They're old enough to grasp the complexity of an issue. But they're still young enough to listen. When you talk together, find out what your child already knows. Share facts without exaggerating, and explain your position. Then set a good example by making sure your actions support your words.
https://tpitip.com/?11ib18889
Use a conversation game to find out about school To encourage conversations about school, play a game called "My Day, Your Day." In the evening, let your child ask you a question about your day. After you answer, you get to ask a question about his day. This helps him feel involved instead of interrogated. Ask questions that require more than a one-word answer. Specific questions, like "What did you do in math today?" are better than general ones like "How was your day?"
https://tpitip.com/?11ia18889
Let your child know that science and math are for everyone Research suggests that children's attitudes toward math and science tend to be set in elementary school, and their parents' attitudes play a part in this. Support success in these subjects by expressing confidence in your child's abilities to master them. Point to diverse role models, and let your child know that math and science are for everyone, not just one kind of person.
https://tpitip.com/?11iX18889
Encourage creative writing, one sentence at a time A little daily writing practice helps your child build skills. To make it fun, give her a special notebook and ask her to write down the first sentence of a made-up story. Then each day, have her add one sentence, and only one, to move the story along. It's helpful to set aside a regular time for this writing. Once a week, have her add an illustration. In time, your child will have written an imaginative and fun story.
https://tpitip.com/?11iW18889
Can you collect all the letters on an alphabet hike? Turn an ordinary walk into an alphabet hike and have some learning fun! Have your child write the alphabet on a piece of paper. Then grab a grocery bag and set out together to find one item that starts with each letter. Pull up a Dandelion, pick up a Penny, dig for a Worm. When you get home, ask your child to arrange the items in alphabetical order.
https://tpitip.com/?11iV18889
Give your child an encouraging signal to keep on trying Your child has been working to master a new skill, but her work shows that she still doesn't understand it. Your words can motivate her…or cause her to give up. Replace "You're still not getting it," with "You haven't quite mastered this yet." The word "yet" sends a signal that your child can get the answer if she just keeps trying. Children are more likely to keep working when they believe they can succeed.
https://tpitip.com/?11iU18889
The after school program will begin at Glade Elementary School on Monday, October 4, 2021 for students in grades 3 - 8. Each student participating must have completed the enrollment forms which are available at the school.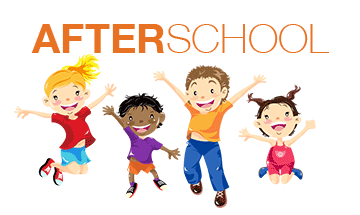 The Emergency Broadband Benefit will provide a discount of up to $50 per month toward broadband service for eligible families and households who are struggling to stay connected during the #COVID19 pandemic. Eligible households can also receive a discount of up to $100 for the purchase of a laptop, desktop computer, or tablet from participating providers. For more info, please visit: fcc.gov/broadbandbenefit. #DigitalDivide #BroadbandForAll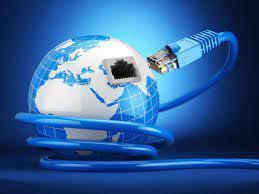 Welcome back students and staff! We hope you have the best year yet.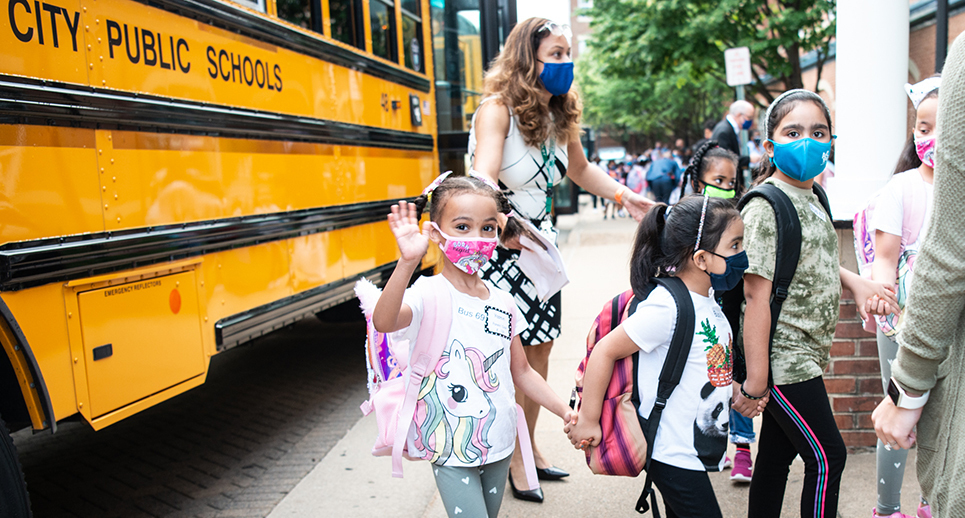 The summer SOLE programs at each school were AMAZING this year. Thanks to all those involved!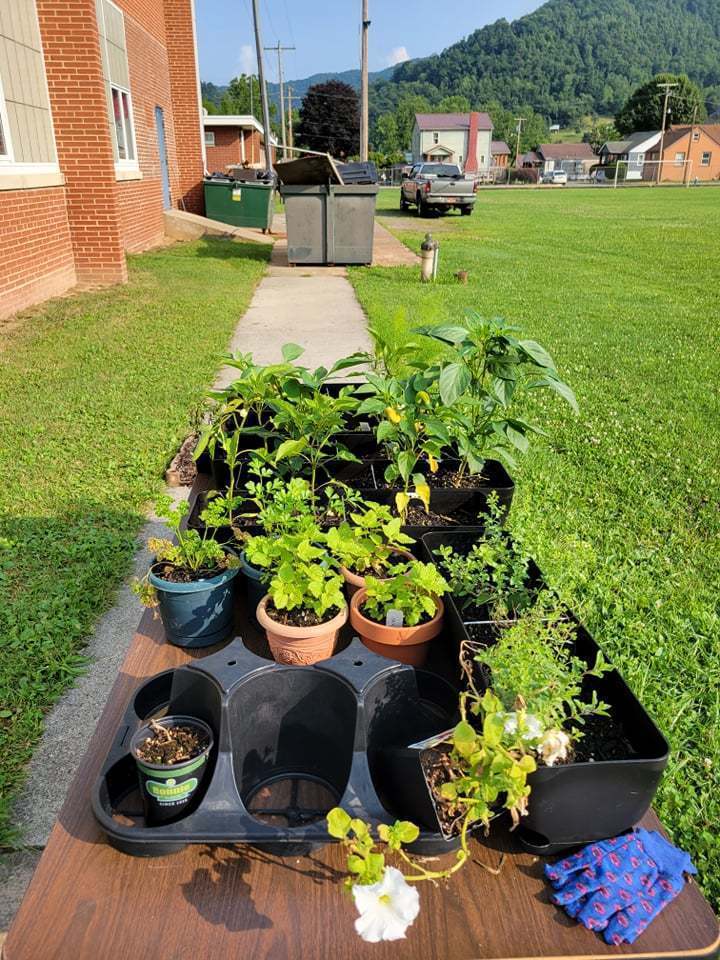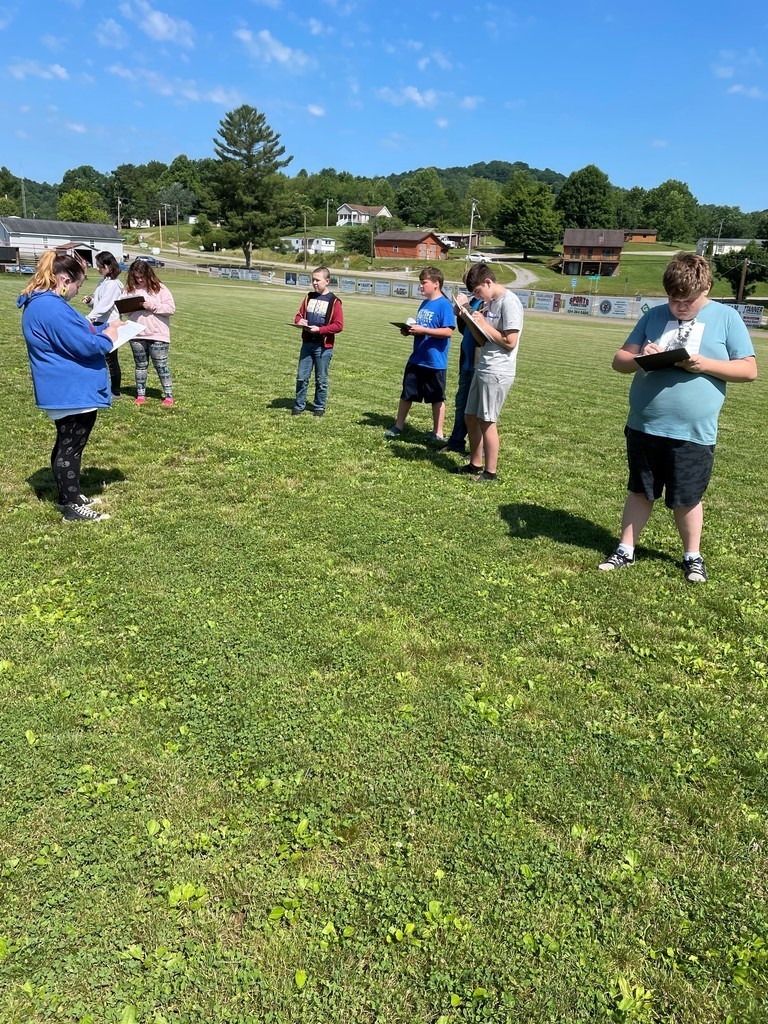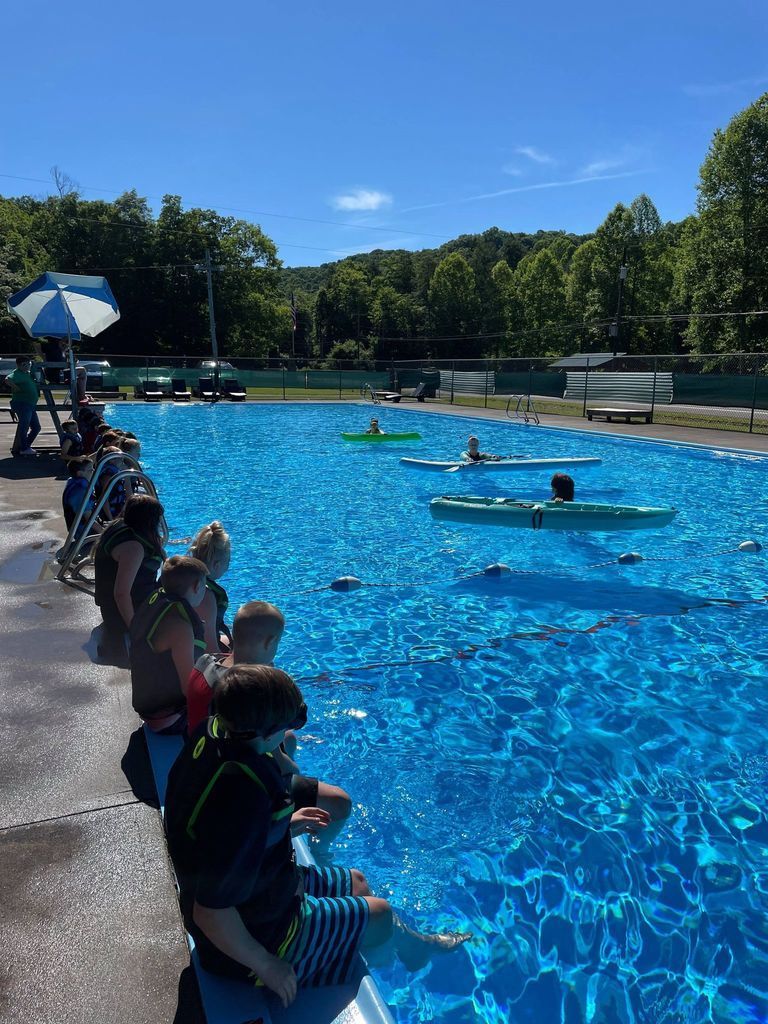 S'more fun with KinderCamp!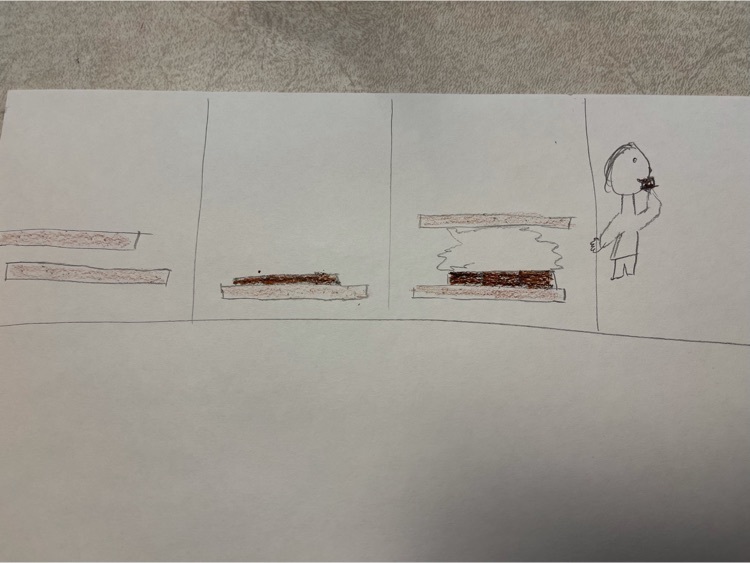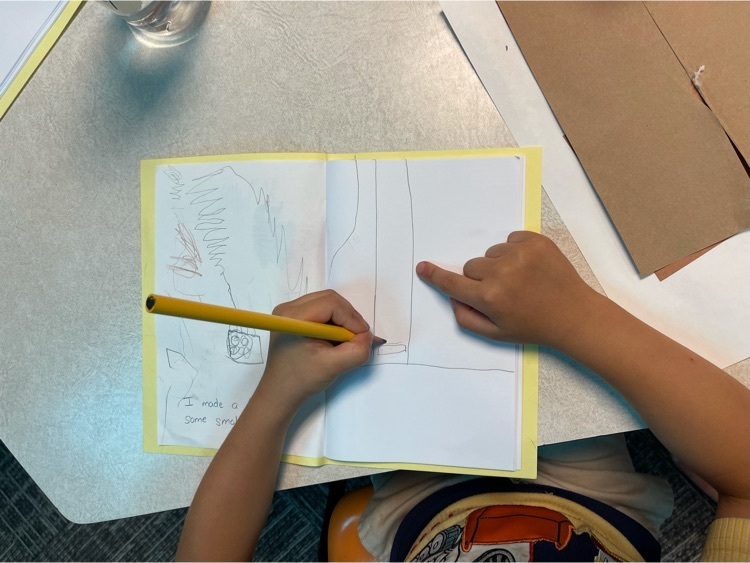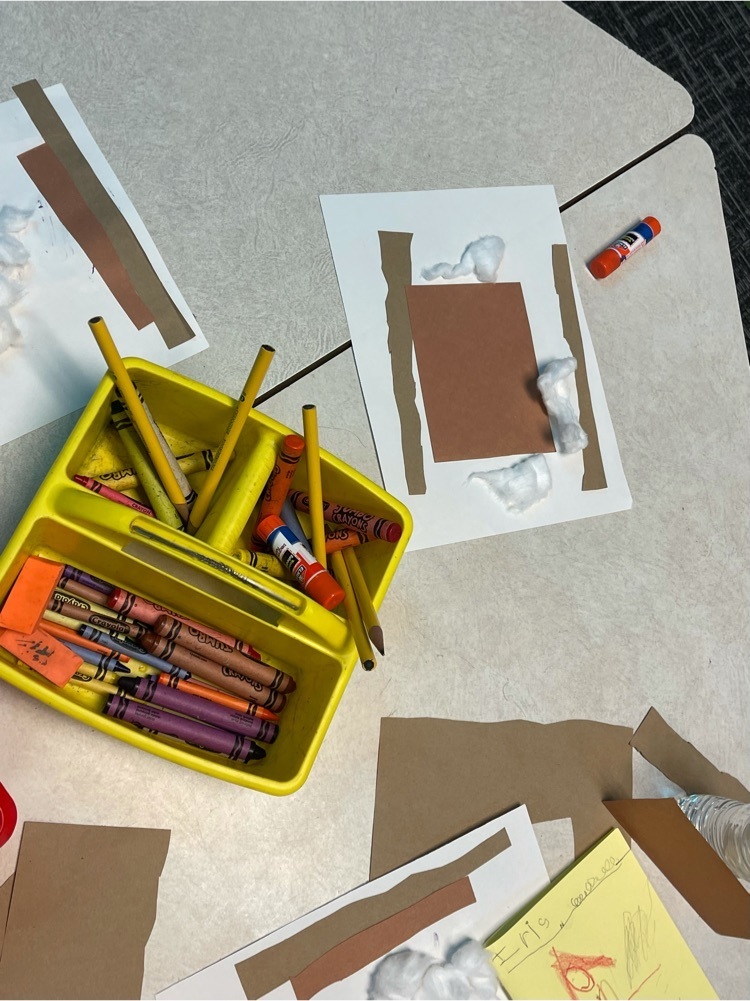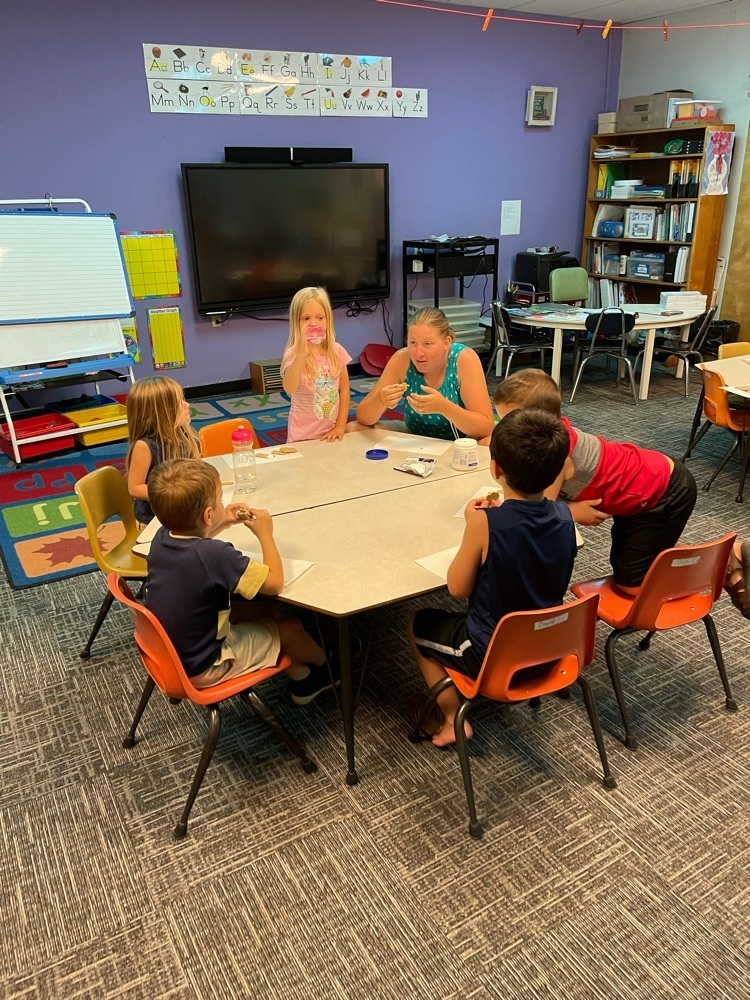 It's a bird!!! It's a plane!!! No!!! It's 3rd- 6th grades ROCKETS!!!!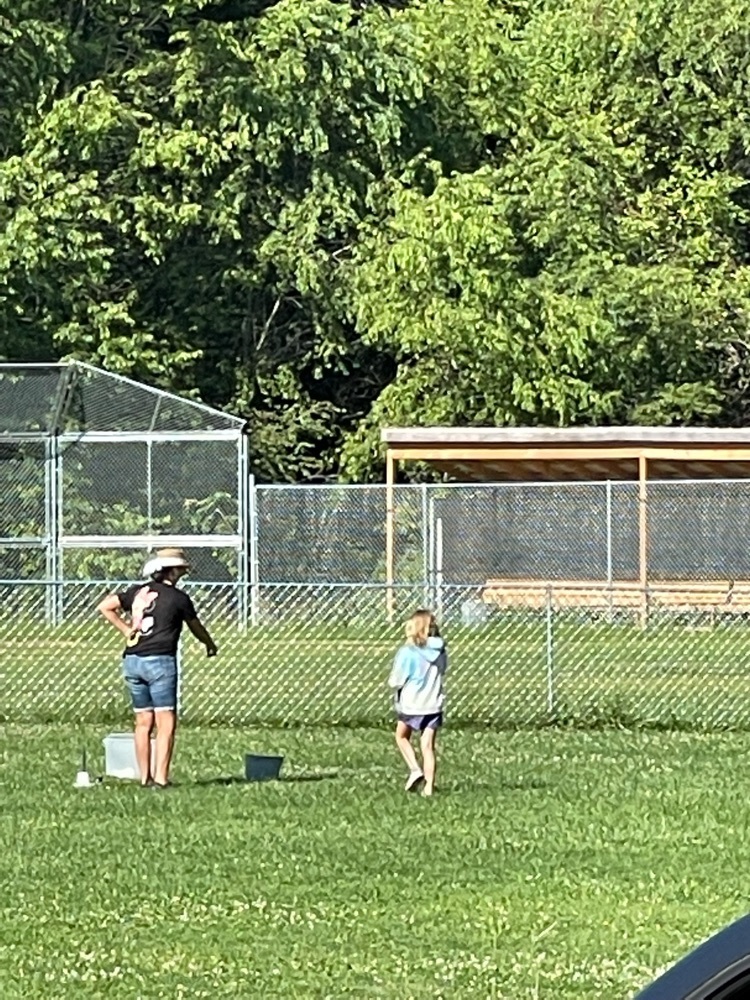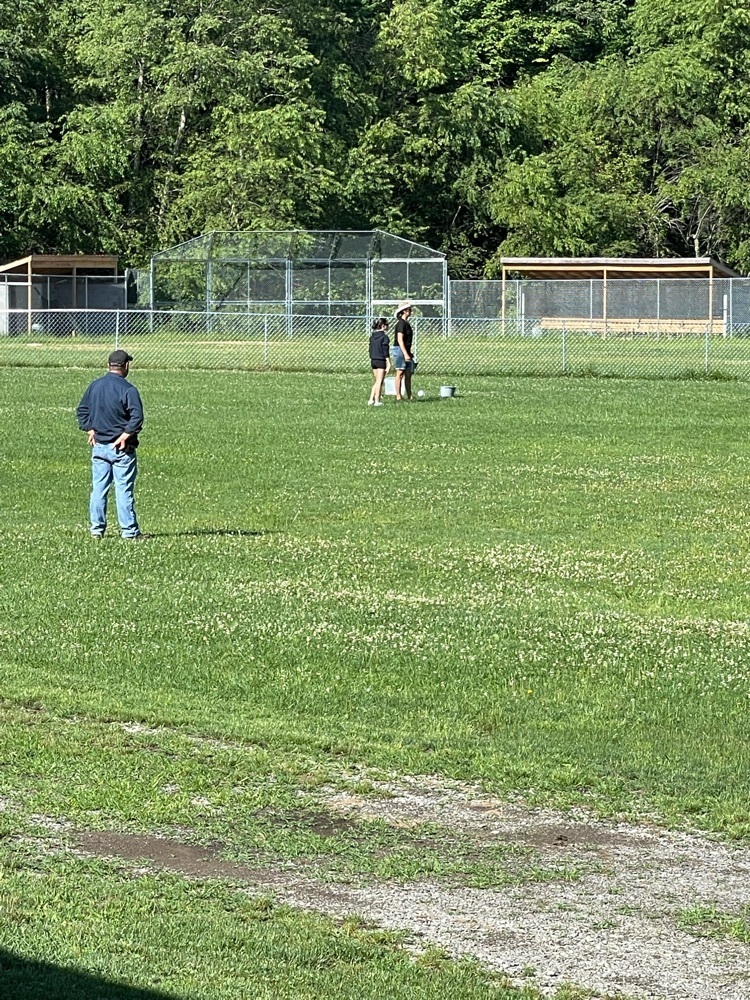 Big Ditch Lake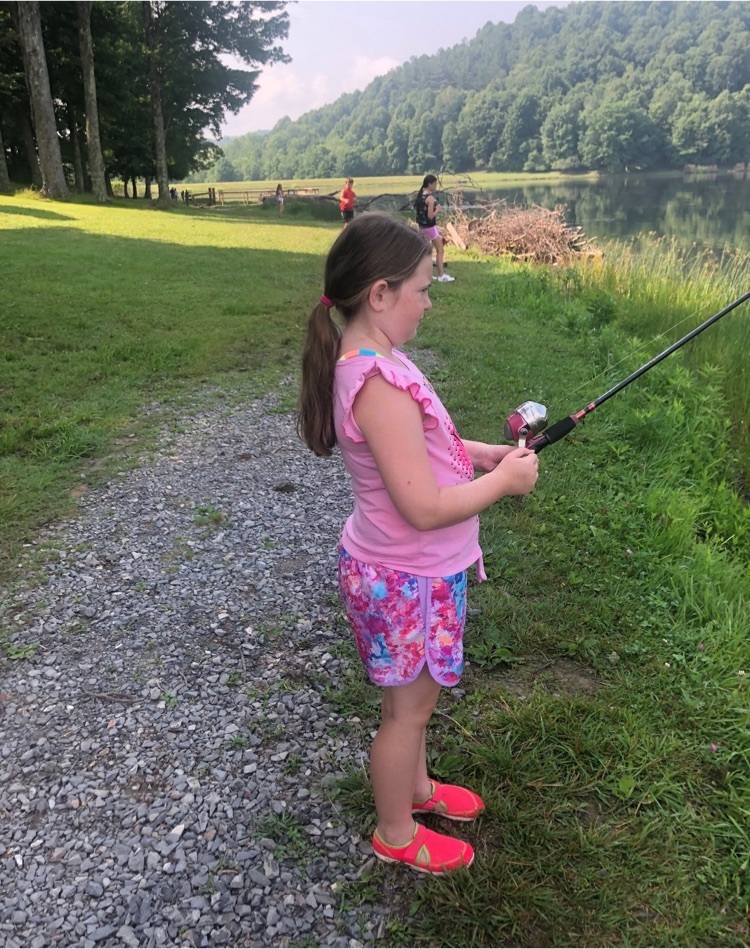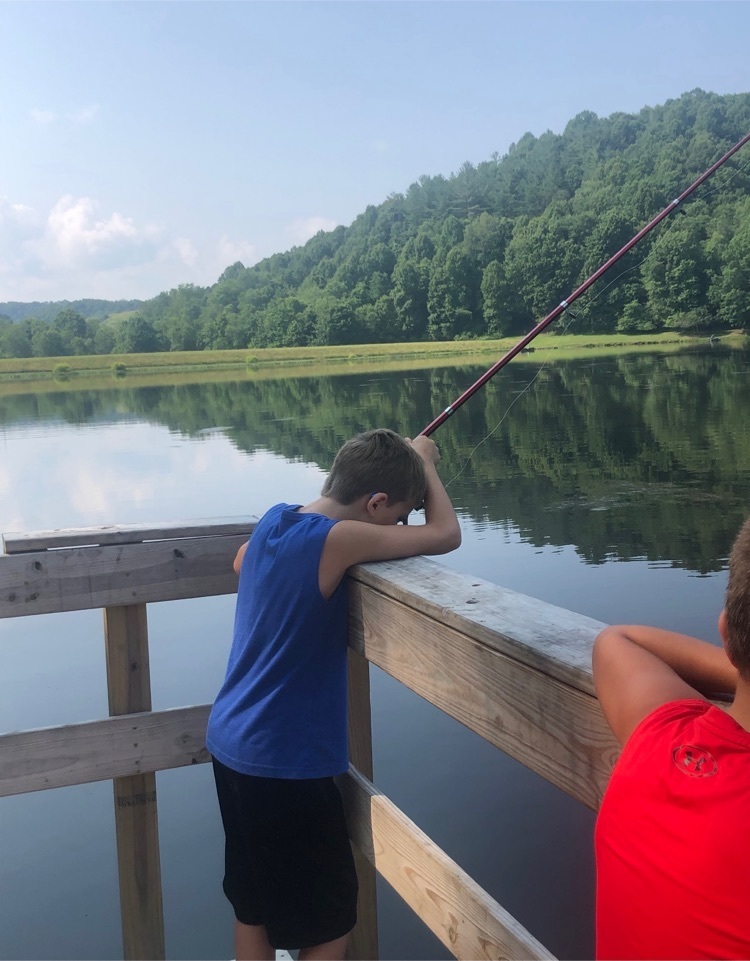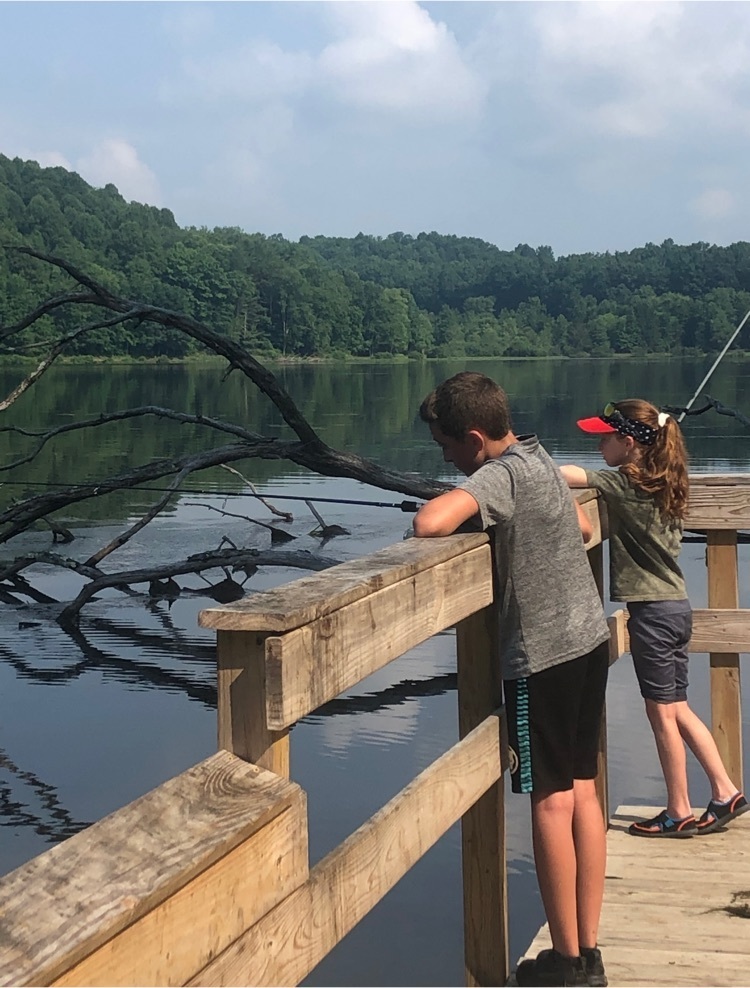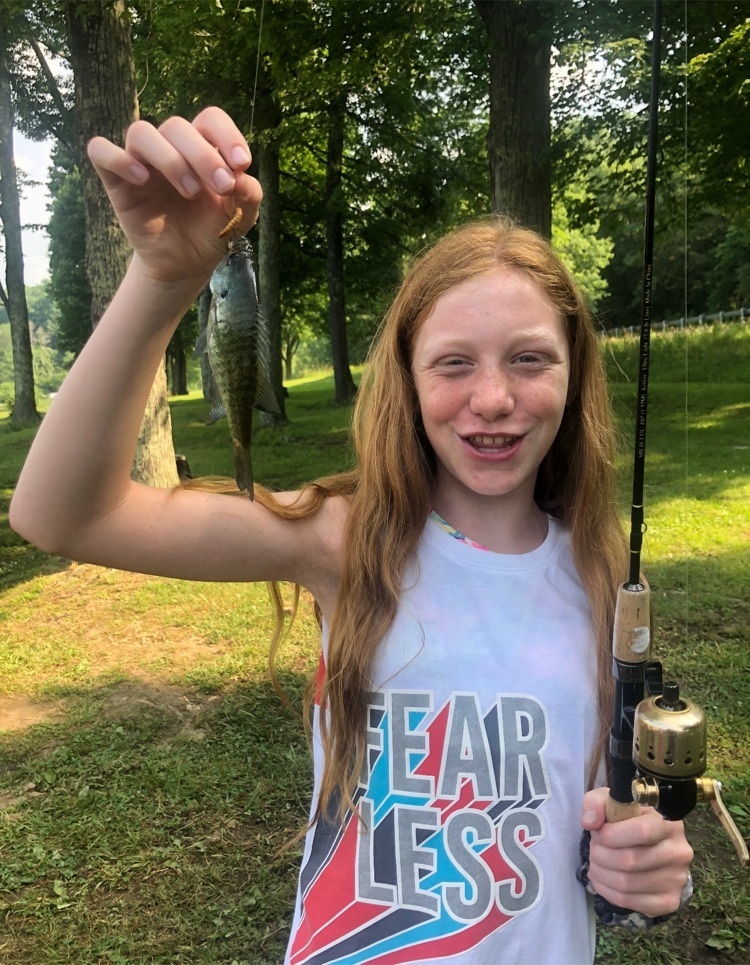 Big Ditch Lake fun!!!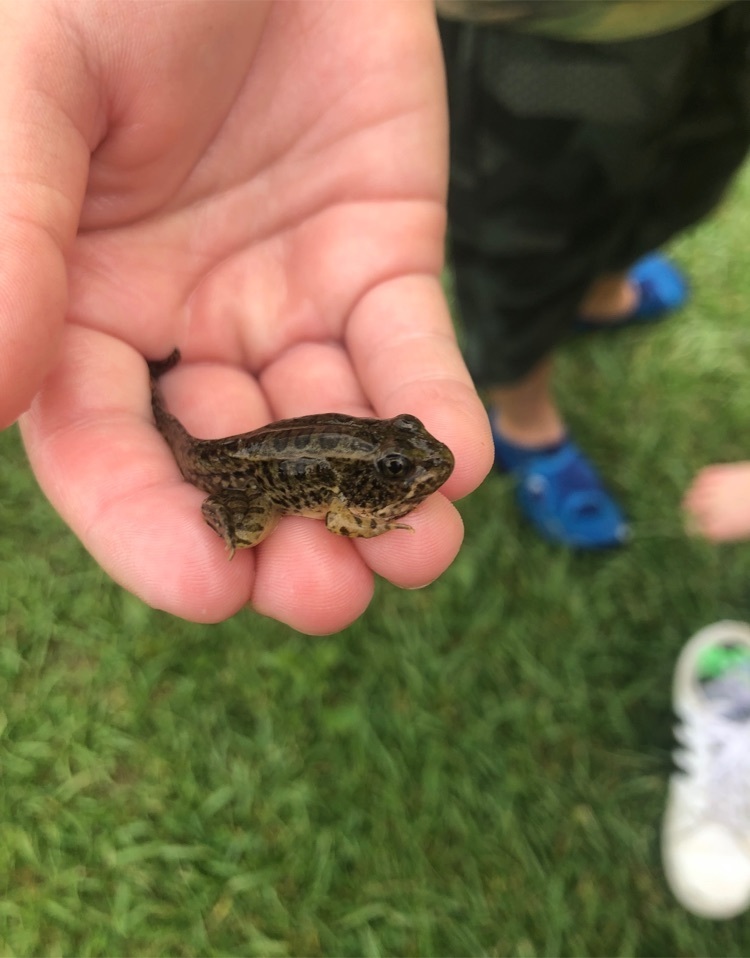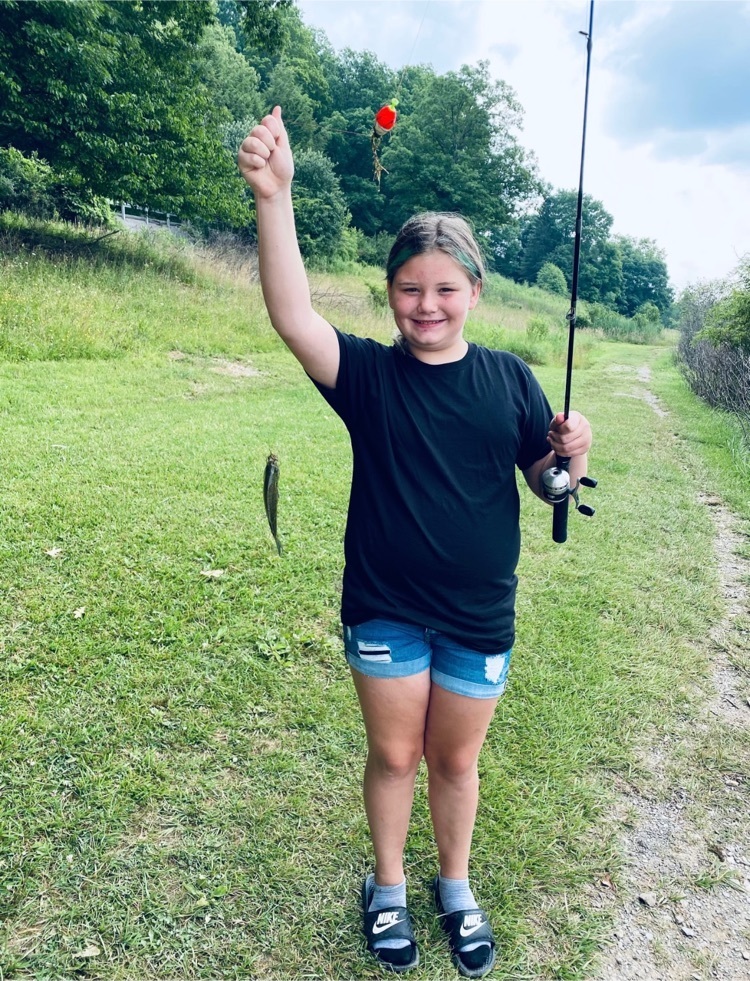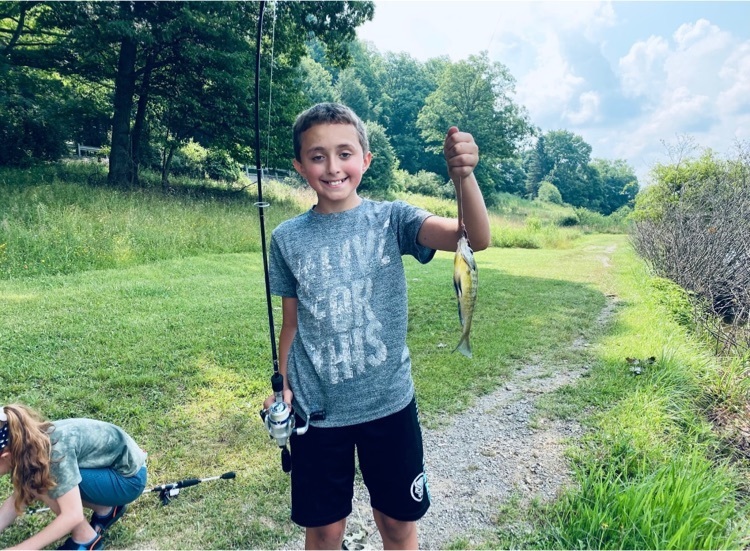 Sun dials!!!!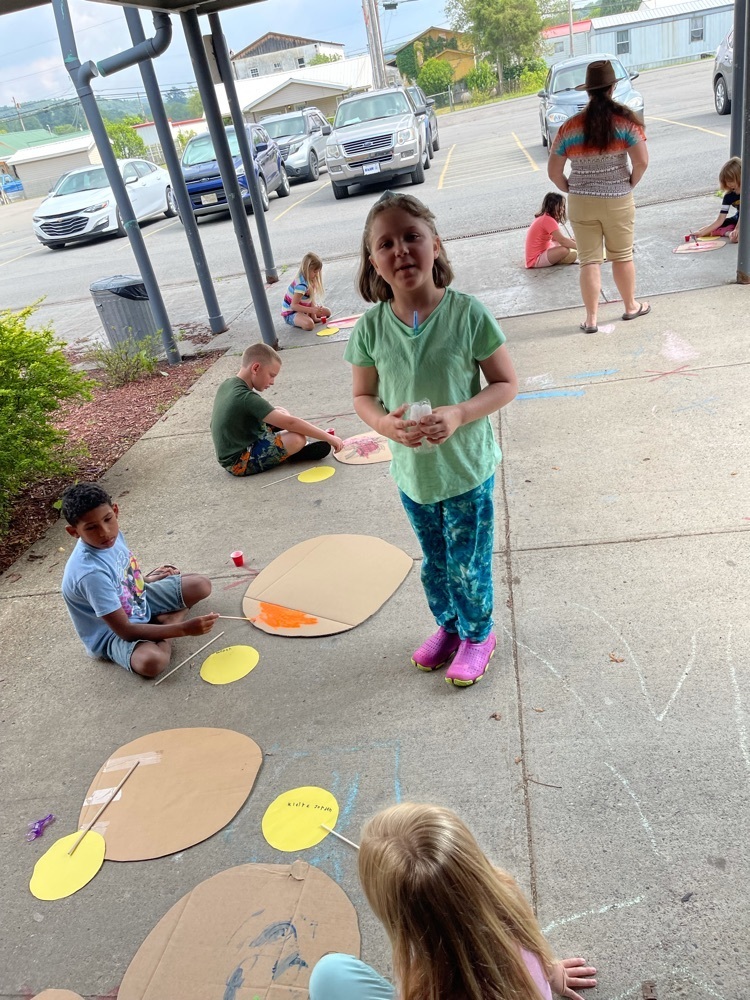 More sun fail making!