Give your child an encouraging signal to keep on trying Your child has been working to master a new skill, but her work shows that she still doesn't understand it. Your words can motivate her…or cause her to give up. Replace "You're still not getting it," with "You haven't quite mastered this yet." The word "yet" sends a signal that your child can get the answer if she just keeps trying. Children are more likely to keep working when they believe they can succeed.
https://tpitip.com/?11iU18889
Sharpen your teen's focus with three goals a day Here's a simple exercise that can help your teen focus on fundamentals: Each morning, ask him to spend a few minutes setting up three goals for the day. What is the most important thing he can do today for School? For Self? For Someone else? Focusing on these three S's helps teens get in the habit of thinking about what they can and should do, rather than on worries and concerns they can't do anything about.
https://tpitip.com/?31iT18889
Being your child's 'study buddy' is just as important as ever Parents everywhere acted as study buddies for their children last year. This is a vital role to keep playing, even when pandemic conditions improve. Listen as your child reads aloud, and make sure he understands assignment instructions. Help him organize information for a report or use flash cards to study for a test. And whenever possible, notice and praise his efforts and progress.
https://tpitip.com/?11iT18889
The Emergency Broadband Benefit will provide a discount of up to $50 per month toward broadband service for eligible families and households who are struggling to stay connected during the #COVID19 pandemic. Eligible households can also receive a discount of up to $100 for the purchase of a laptop, desktop computer, or tablet from participating providers. For more info, please visit: fcc.gov/broadbandbenefit. #DigitalDivide #BroadbandForAll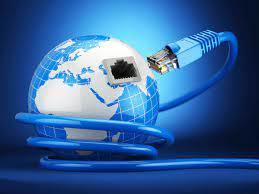 Welcome back students and staff! We hope you have the best year yet.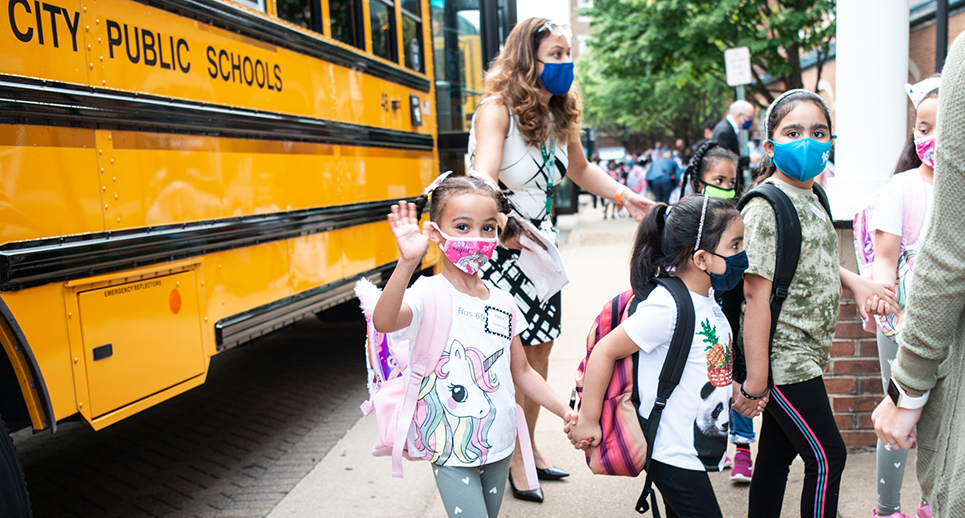 The summer SOLE programs at each school were AMAZING this year. Thanks to all those involved!